Function and Beauty Personified
We take storage and function and enhance these necessities with bold design and quality finishes to create a room that will grow comfortably with those who live in it.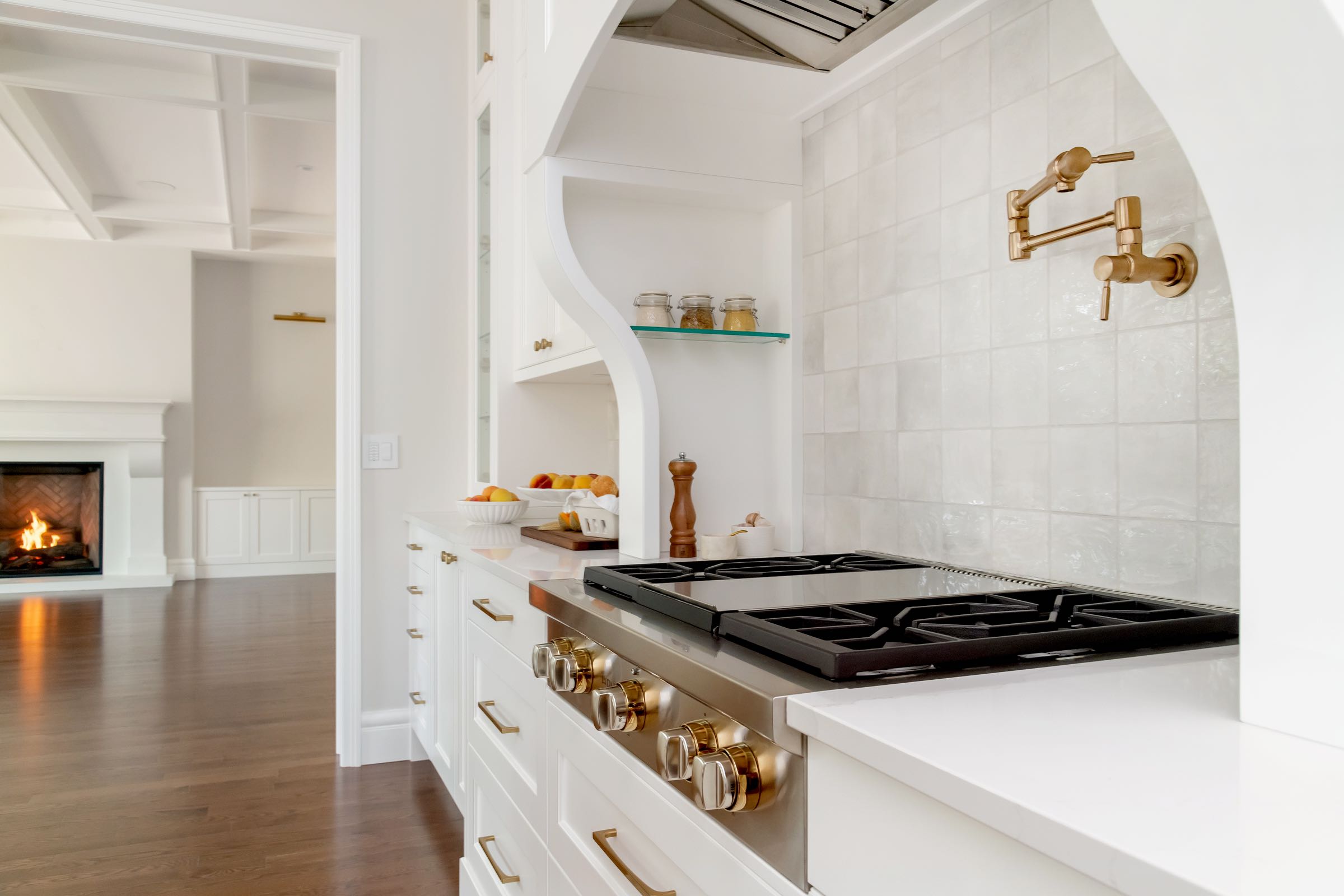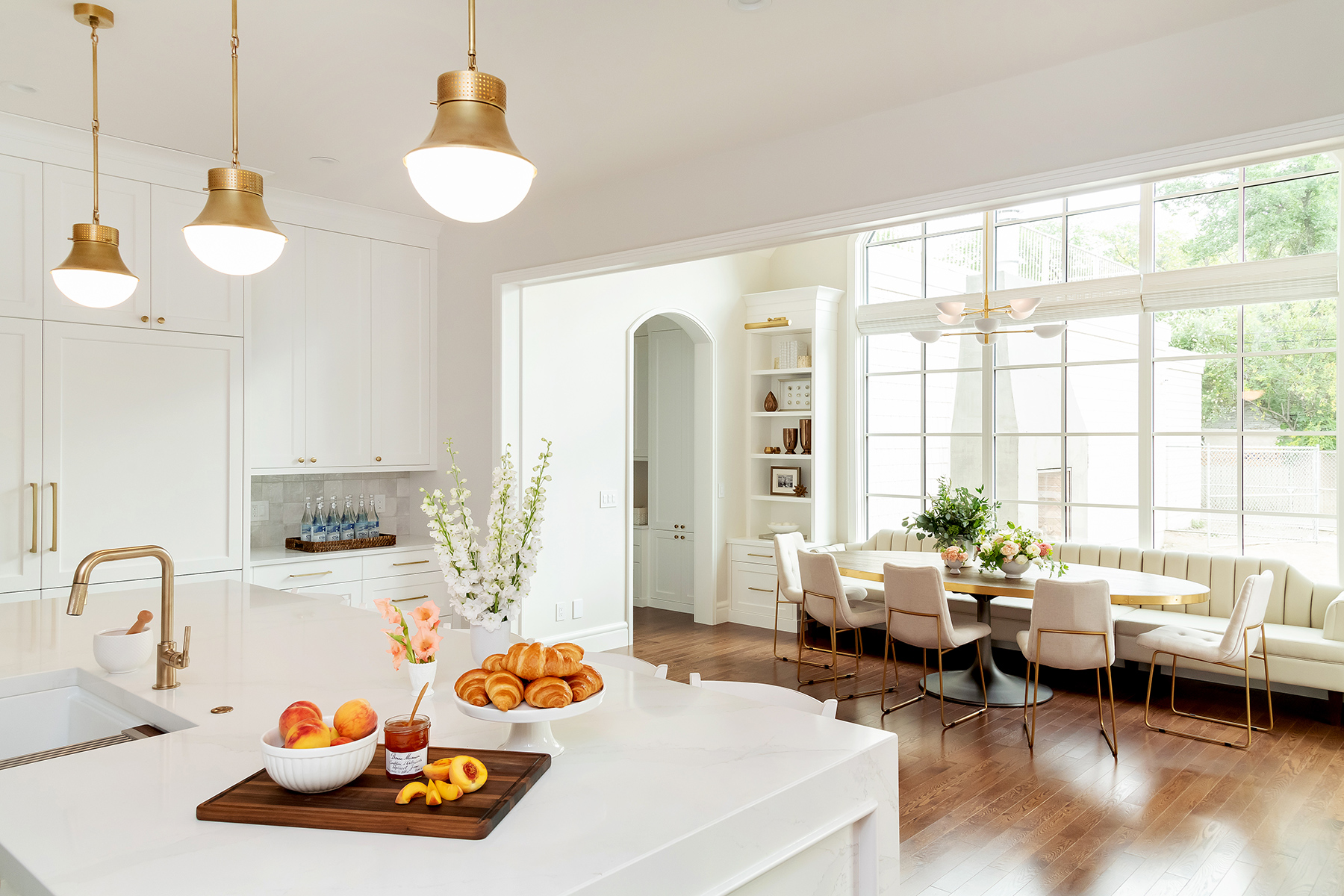 Redl kitchens are intuitive. Every aspect is thoughtfully planned for optimal efficiency, allowing chefs to reach their artistic potential and hosts to entertain with ease. We make organization easy.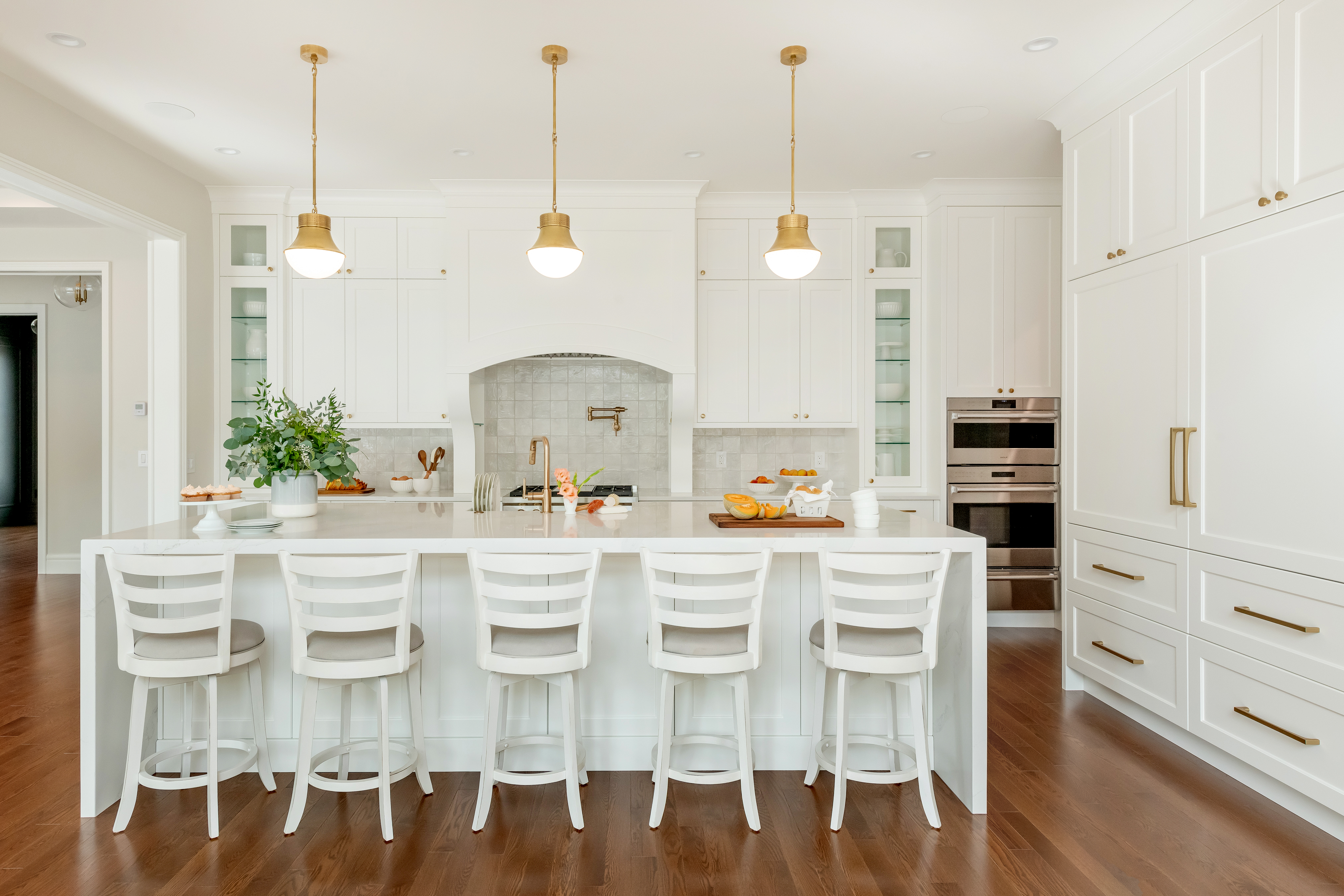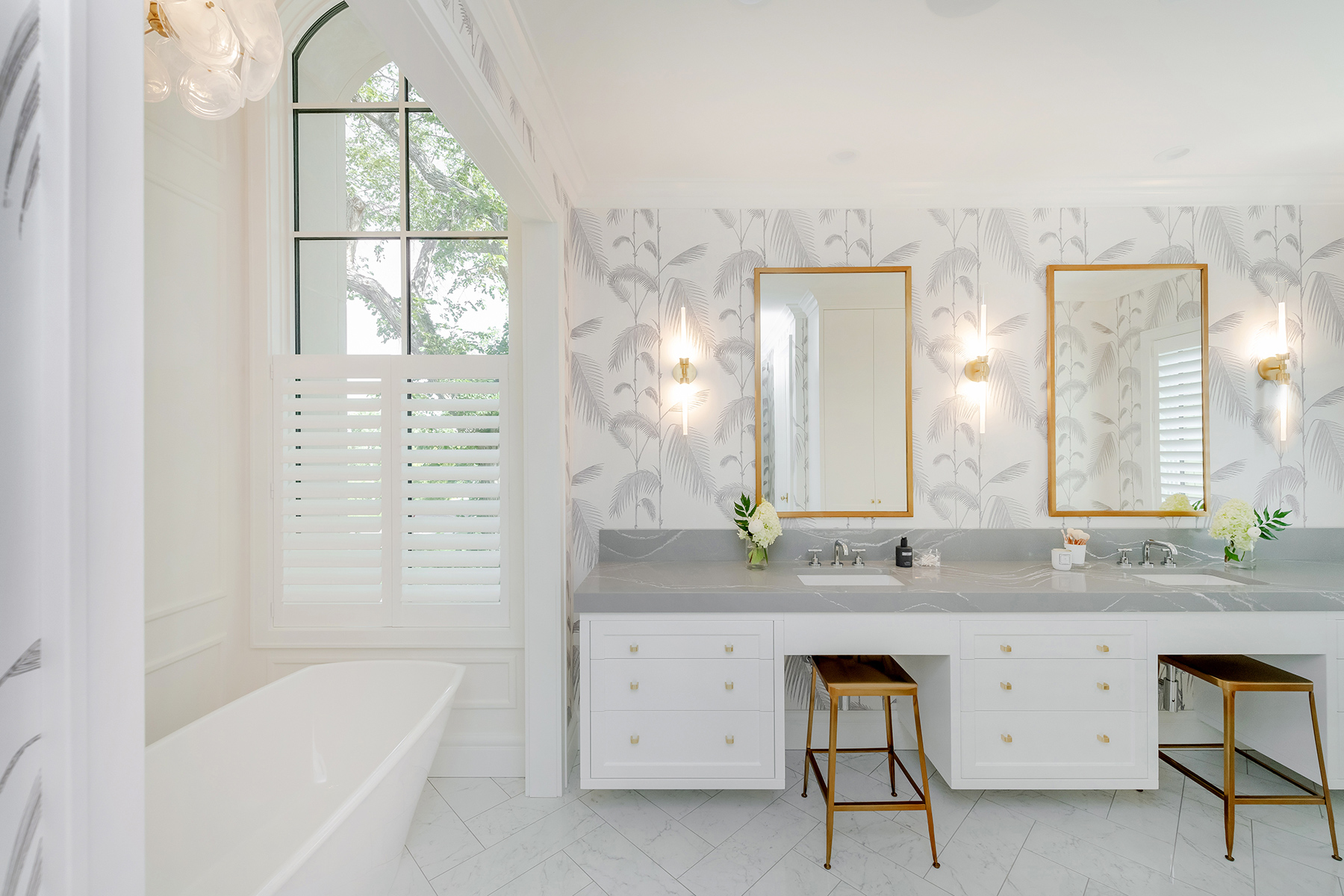 Unlike stock cabinetry, which is limited to traditional dimensions, trends, and functionality, our cabinets are handcrafted and can be customized to meet your exact specifications.
With Redl's flexible organizing solutions, you can choose from our most popular pieces or design your storage to fit your lifestyle. In order to ensure usability and allow for adjustments as your needs change, these custom pieces are put through an extensive quality control checklist.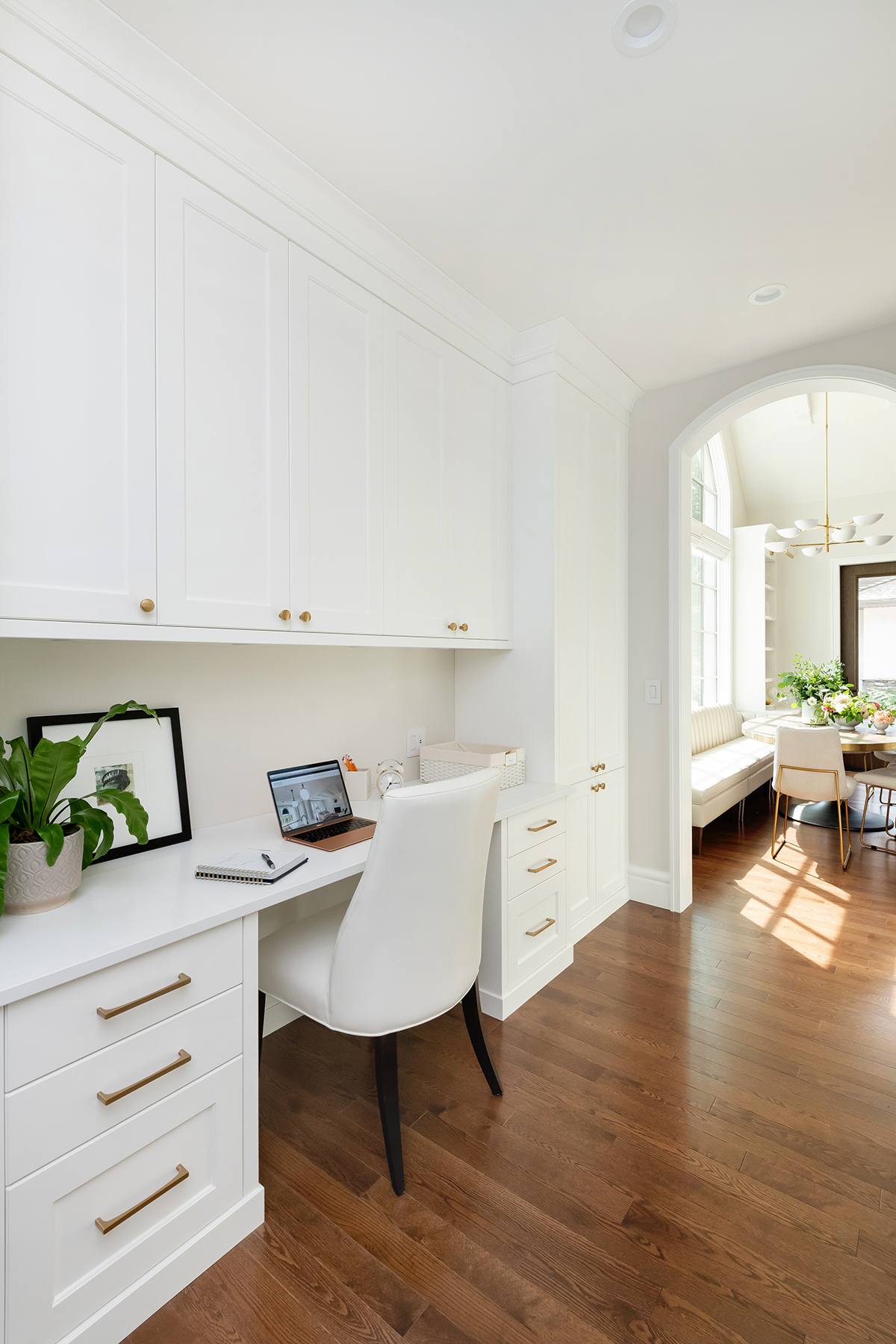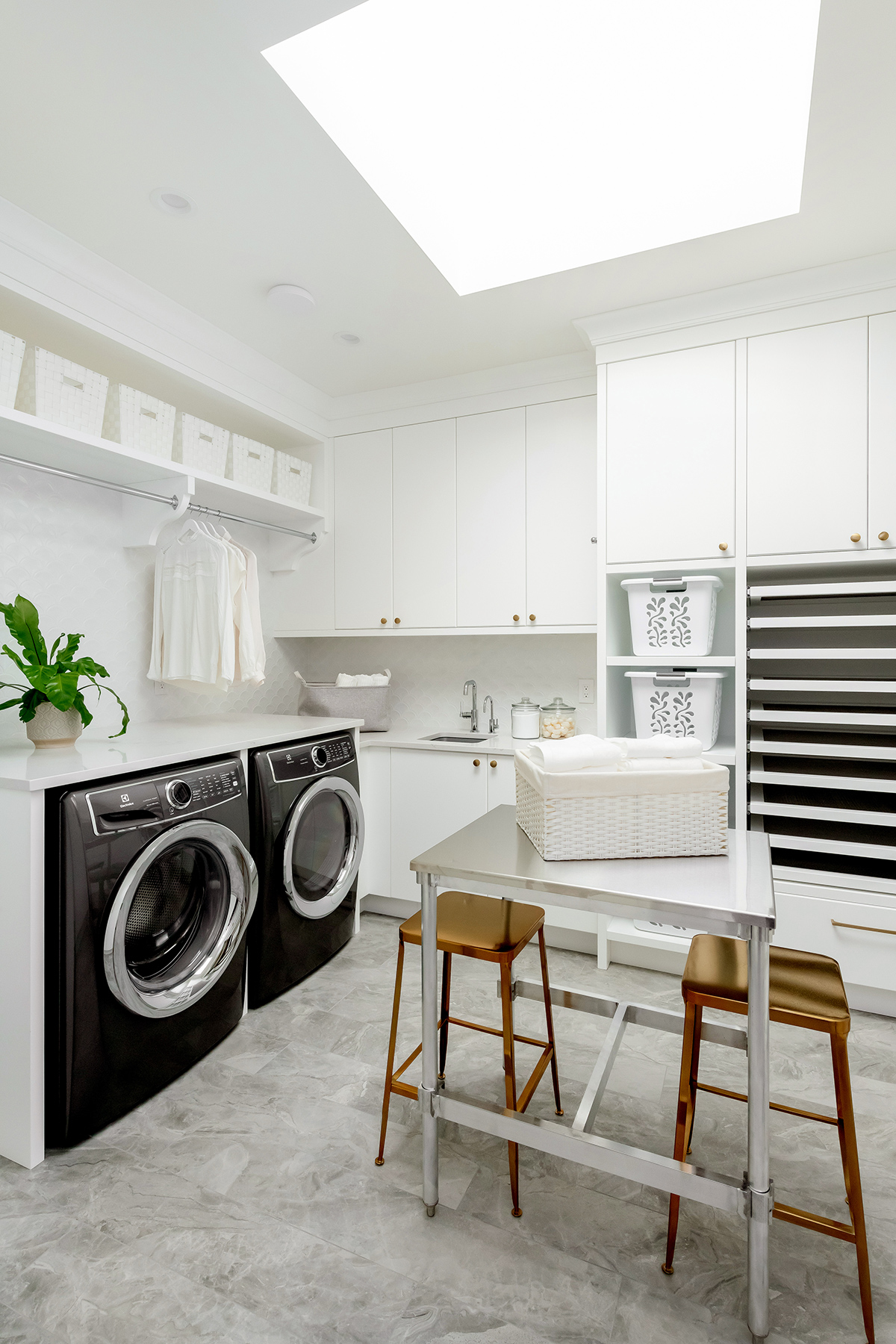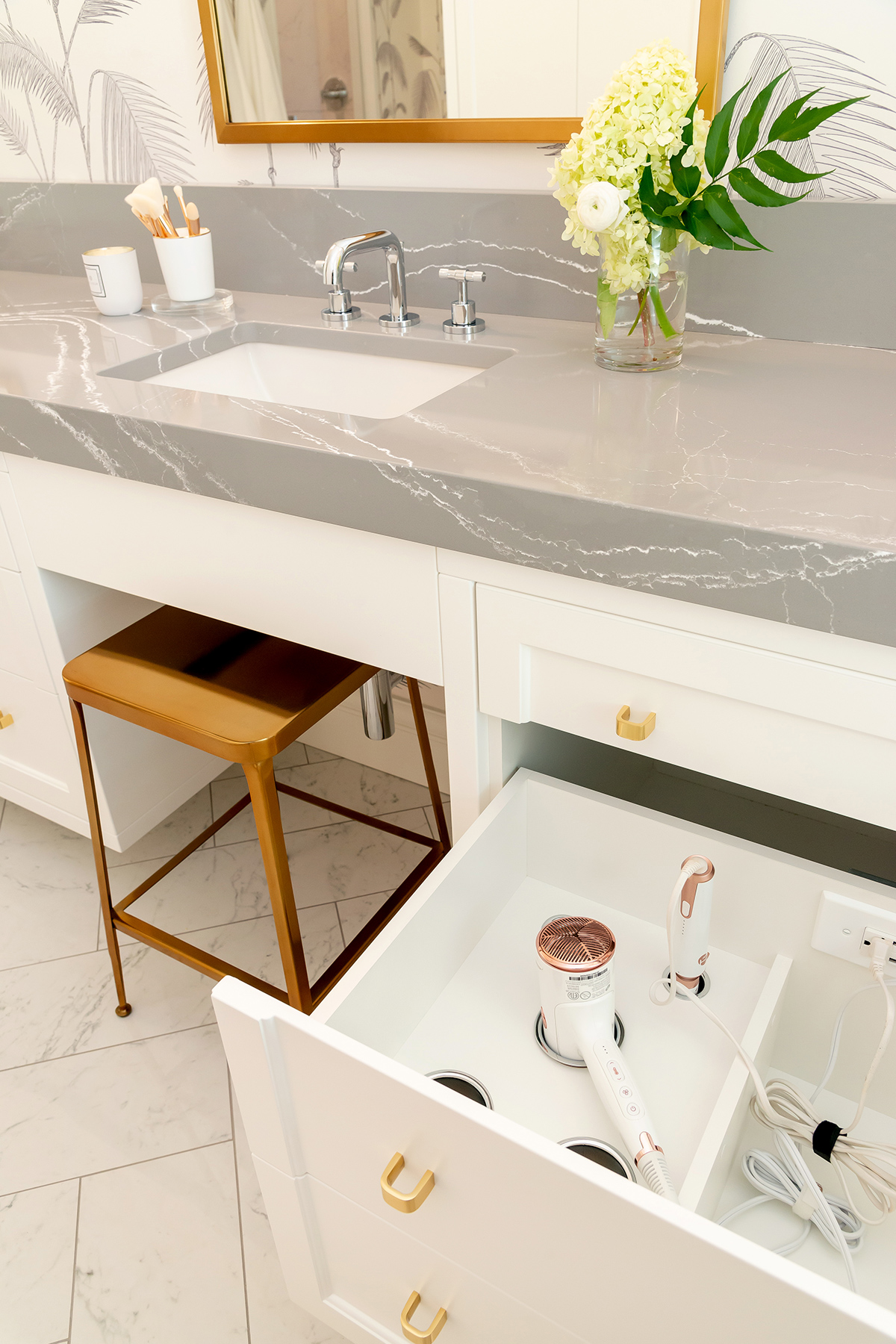 All finishes are tested for durability and to achieve the appearance the client desires. We hand spray each piece of material for our satin and high gloss cabinets, using finishes that are highly scratch resistant and easy to clean.
Are you ready to create the space of your dreams? Contact our design team to discuss your ideas and see how we can assist you.
Creating a Refreshing Place to Work and Play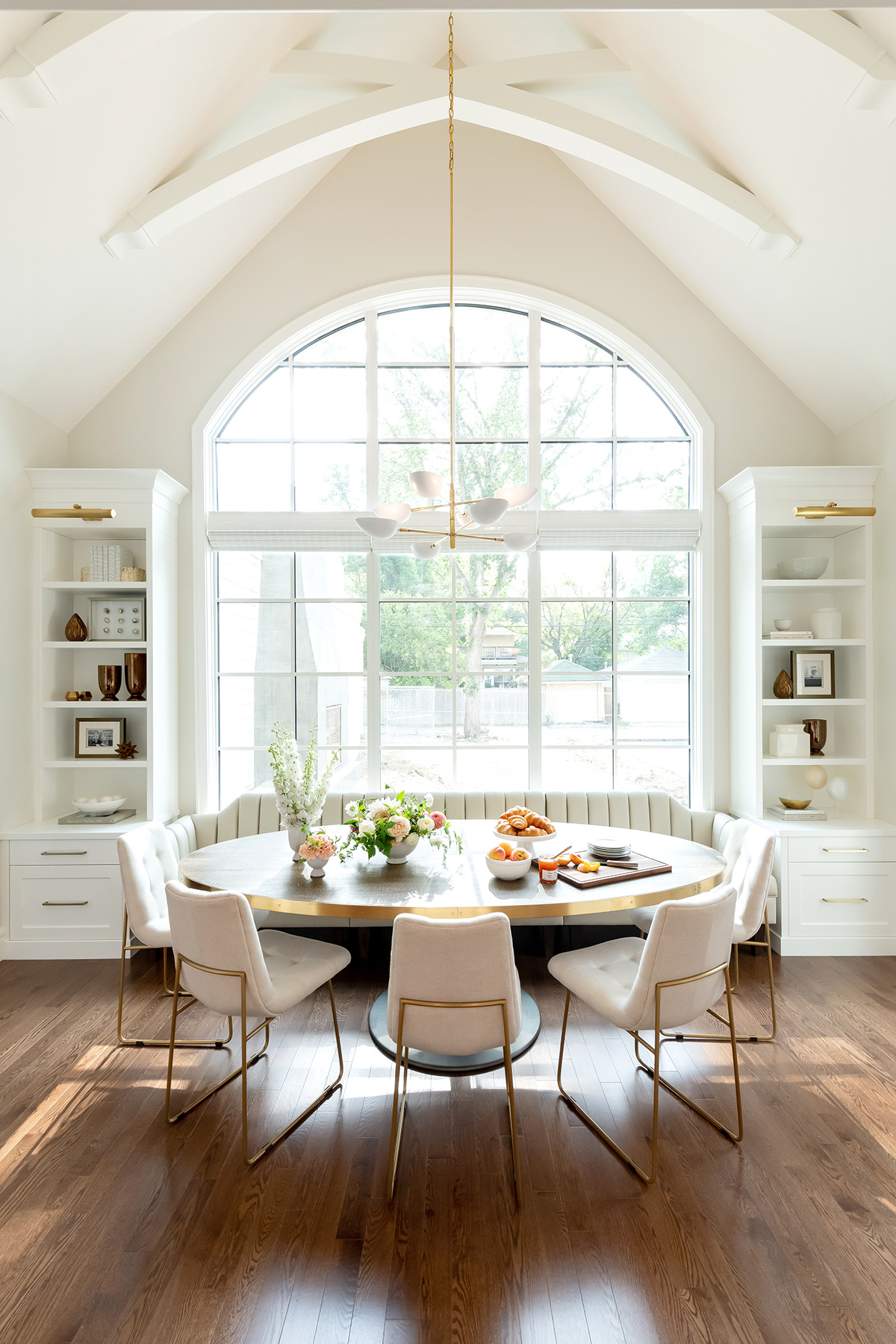 The owners of this transitional style build desired a home that would work for their busy professional lives and two children, as well as be an inviting place for entertaining. By maximizing storage and focusing on flow and ease of movement, we were able to create exceptionally well-designed and comfortable spaces that both family and guests can enjoy.