Redefine the Art of Living
Cabinetry is our craft. It is a celebration of innovative design, absolute commitment to detail and artistry in construction. We create extraordinary cabinetry that beats industry standards. We don't let the market dictate what is exceptional — we set the bar and then continue to exceed it. We believe that quality is achieved through four factors: aesthetics and design, construction and finishing, customer experience, and the installation process. It is these elements — in combination — that allow us to create singularly extraordinary cabinetry.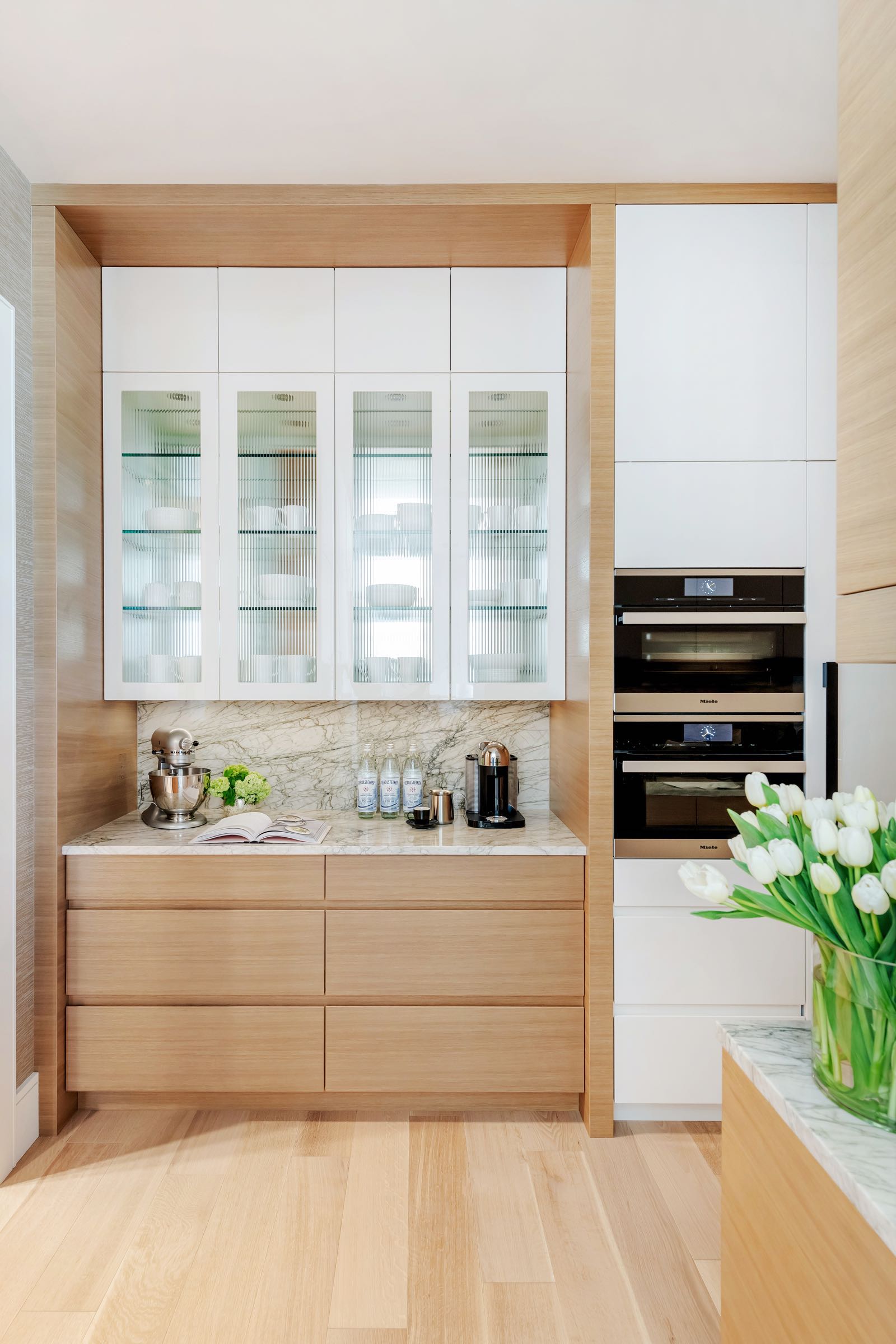 We help create homes you move through smoothly and effortlessly — where each element is engineered so that tools are instinctually at your fingertips and details are injected with elegance and sophistication. The result is an inspired space that allows you to live with intention.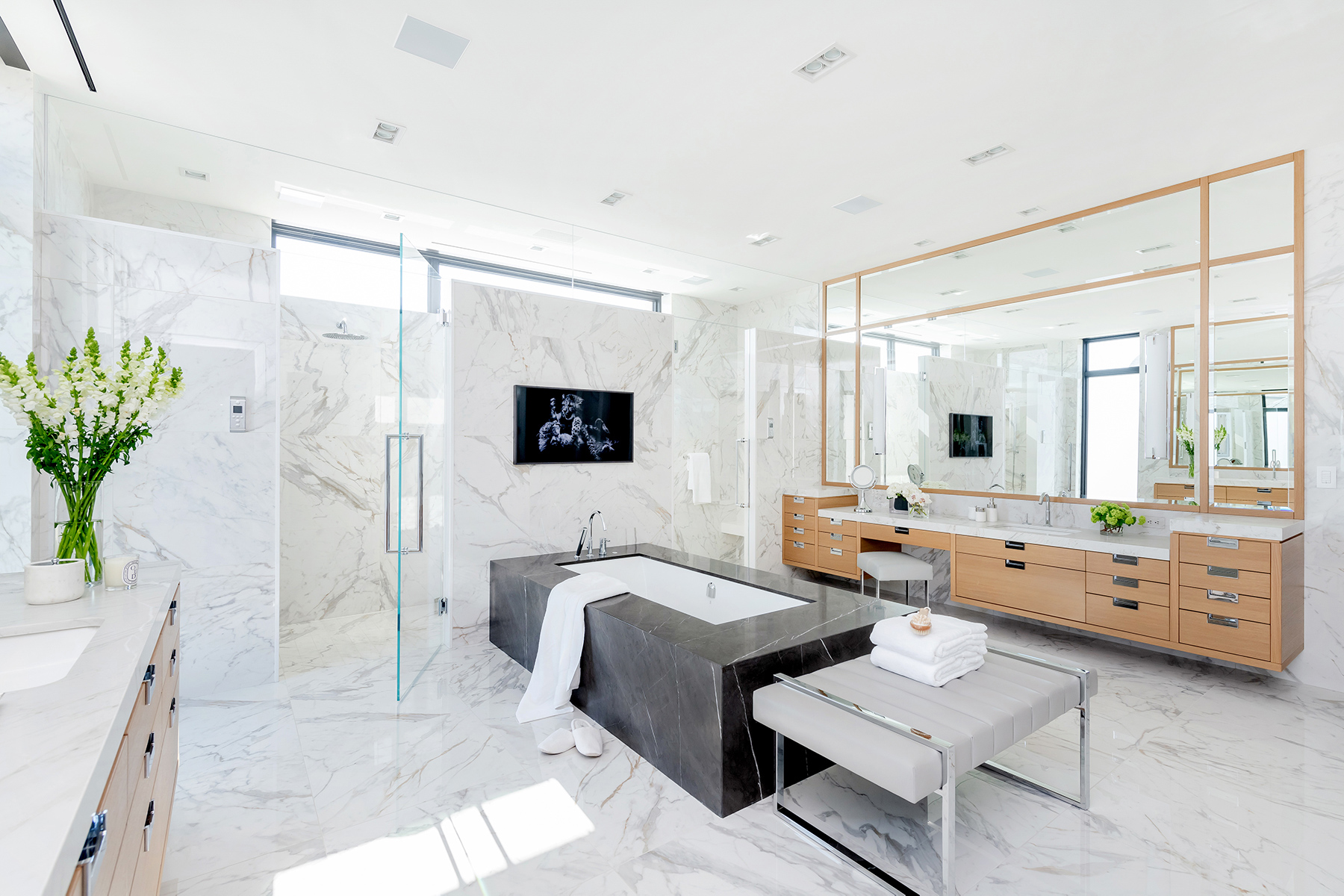 On the surface other cabinetry may look similar, but Redl products are a culmination of our dedication to perfection. We hold ourselves to the highest standards of product quality, function, design and craftsmanship.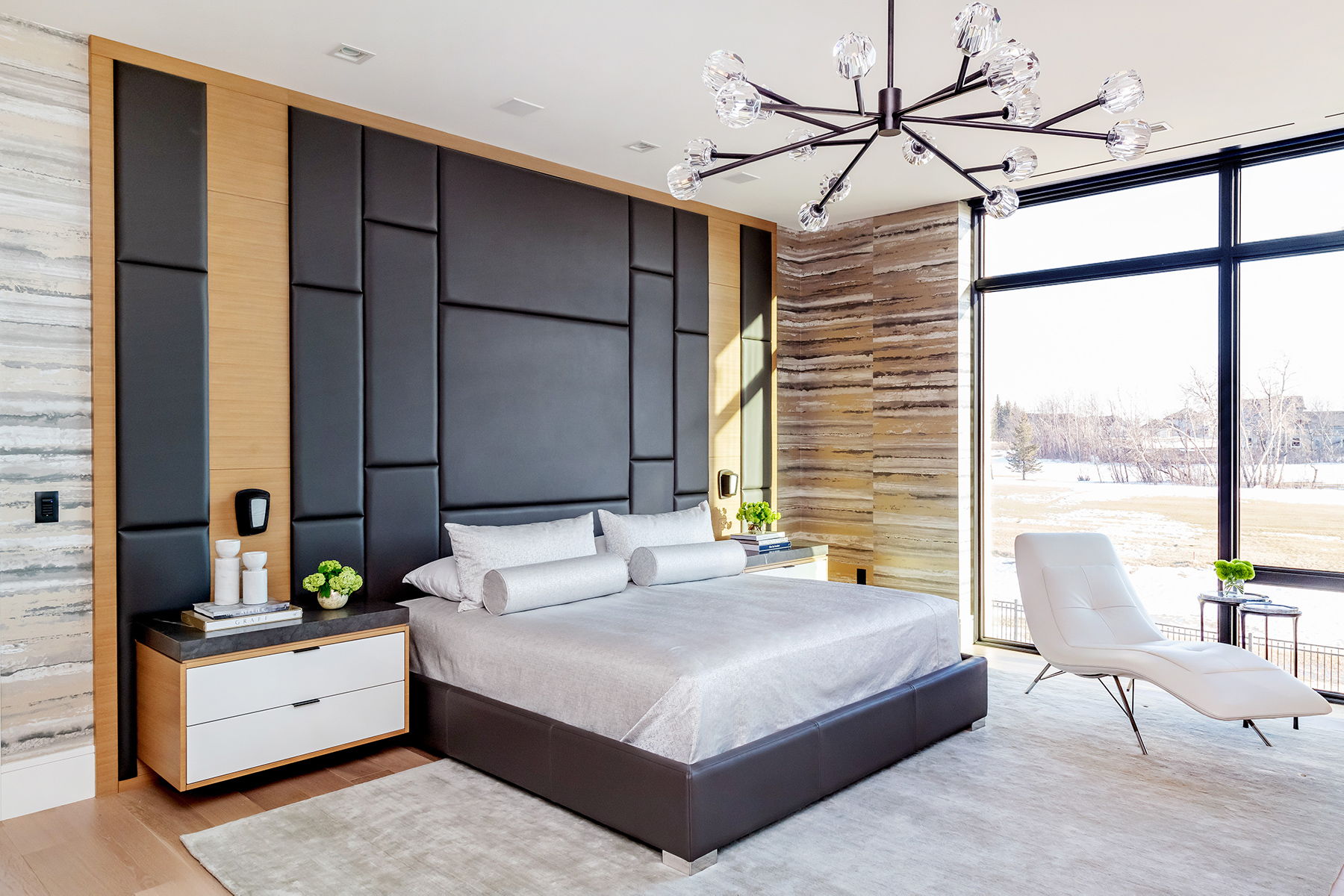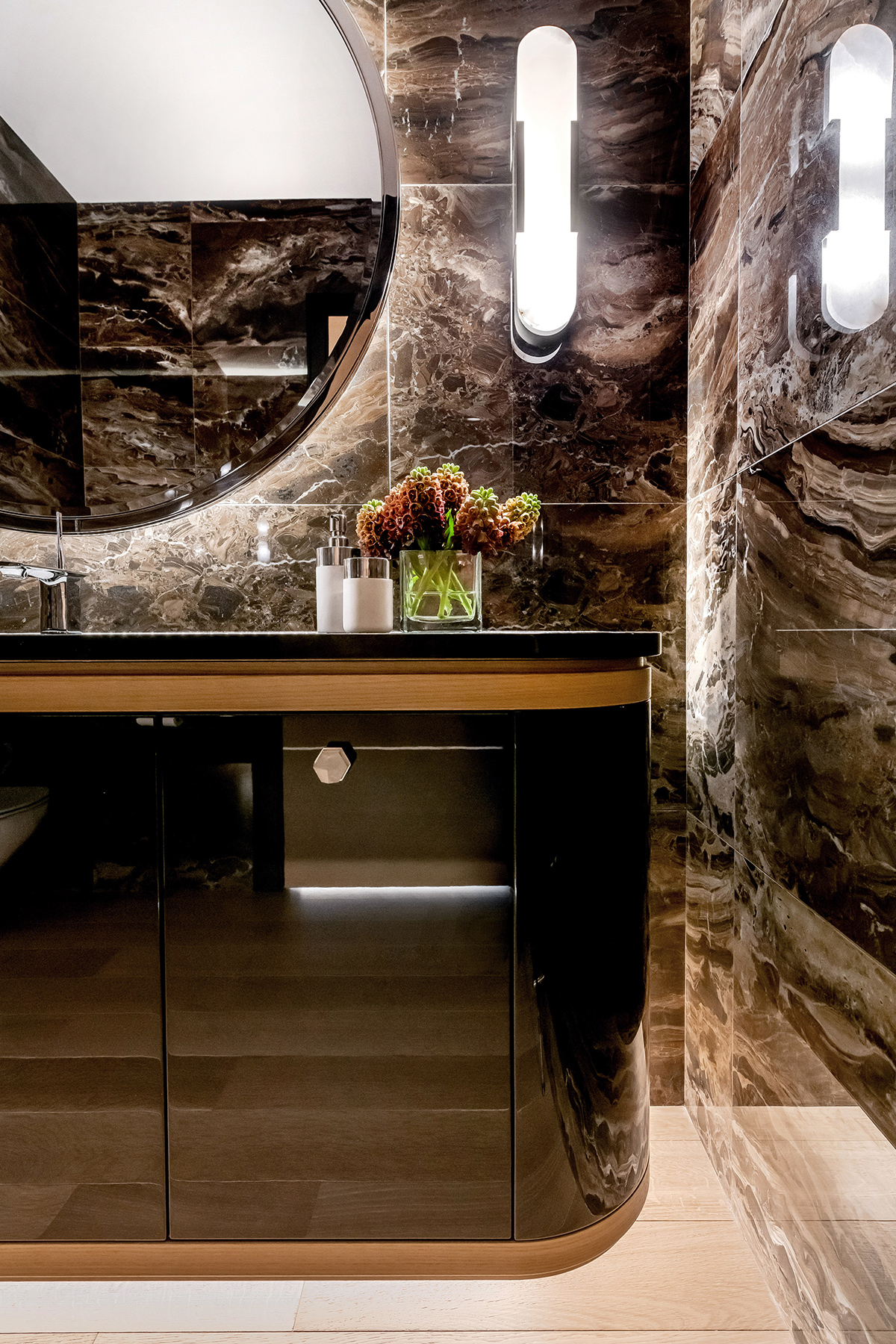 Our reputation for high end detailing comes from our creative process. We consider every element: style, proportions, textures and materials, paint colour, flooring, accessories, function, lighting, backsplash, integration with the rest of the home, and many other details. Redl products add dimension, elevating a space from common to sophisticated.
Our spaces reflect who you truly are and are in sync with your life's demands, making them a refreshing place to work and play.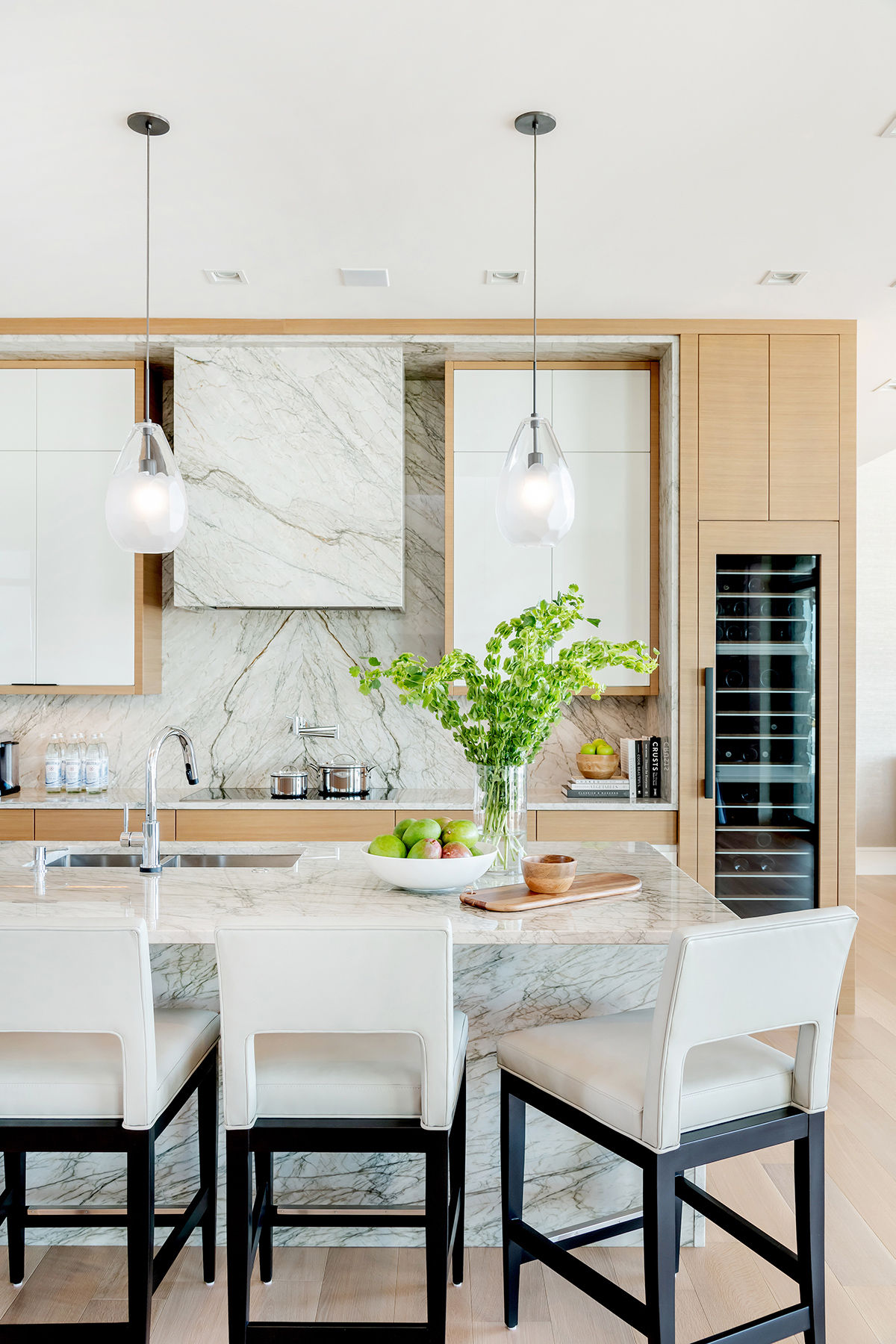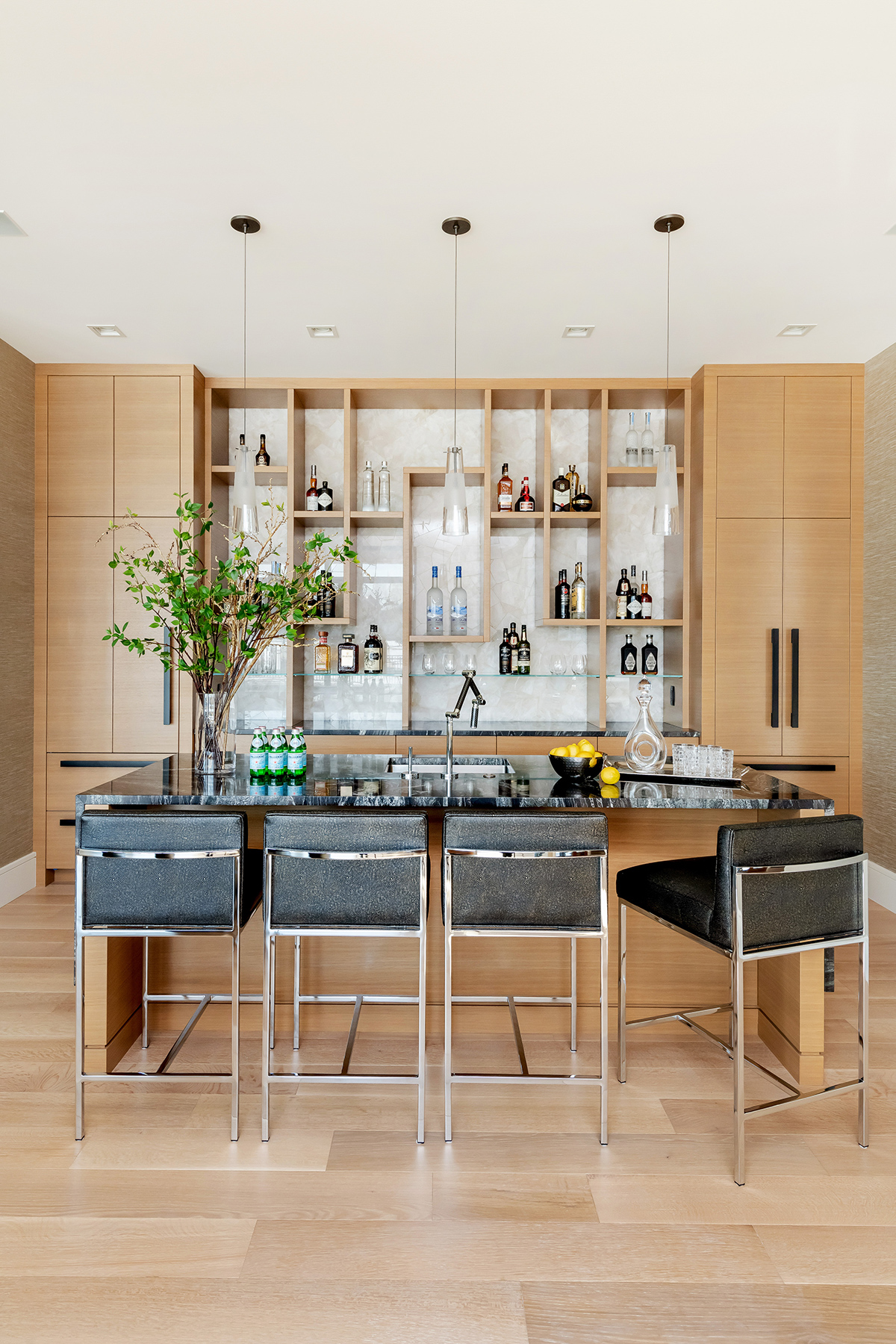 Find inspiration for your next project and follow us on Instagram and Facebook for a closer look at some of our favourite custom cabinetry projects.
Crafting a Work of Art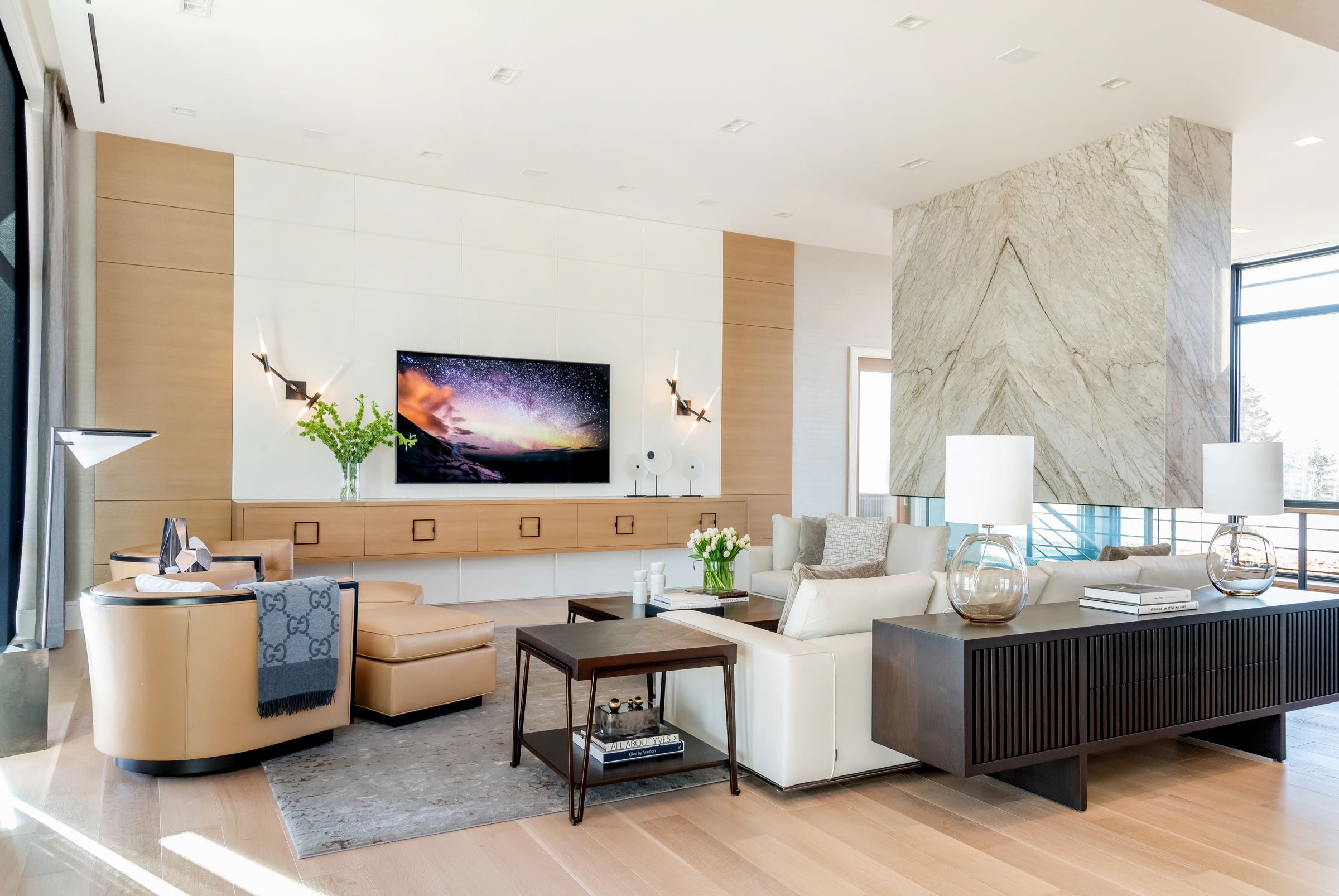 A unique addition to the prairie landscape, this larger-than-life high-end home is one of our most challenging, innovative and rewarding design creations. We interpreted the client's sense of luxury to imagine rooms personalized to meet their individual preferences and lifestyle demands. The results: a zen-like living space that incorporates stunning natural materials and brings the outdoors in.