Anything worth doing is worth doing well and we apply this ethos to every stage of the manufacturing and construction process. From hand selecting materials to hand finishing, from meticulous craftsmanship to seamless installation, our commitment to quality is unparalleled.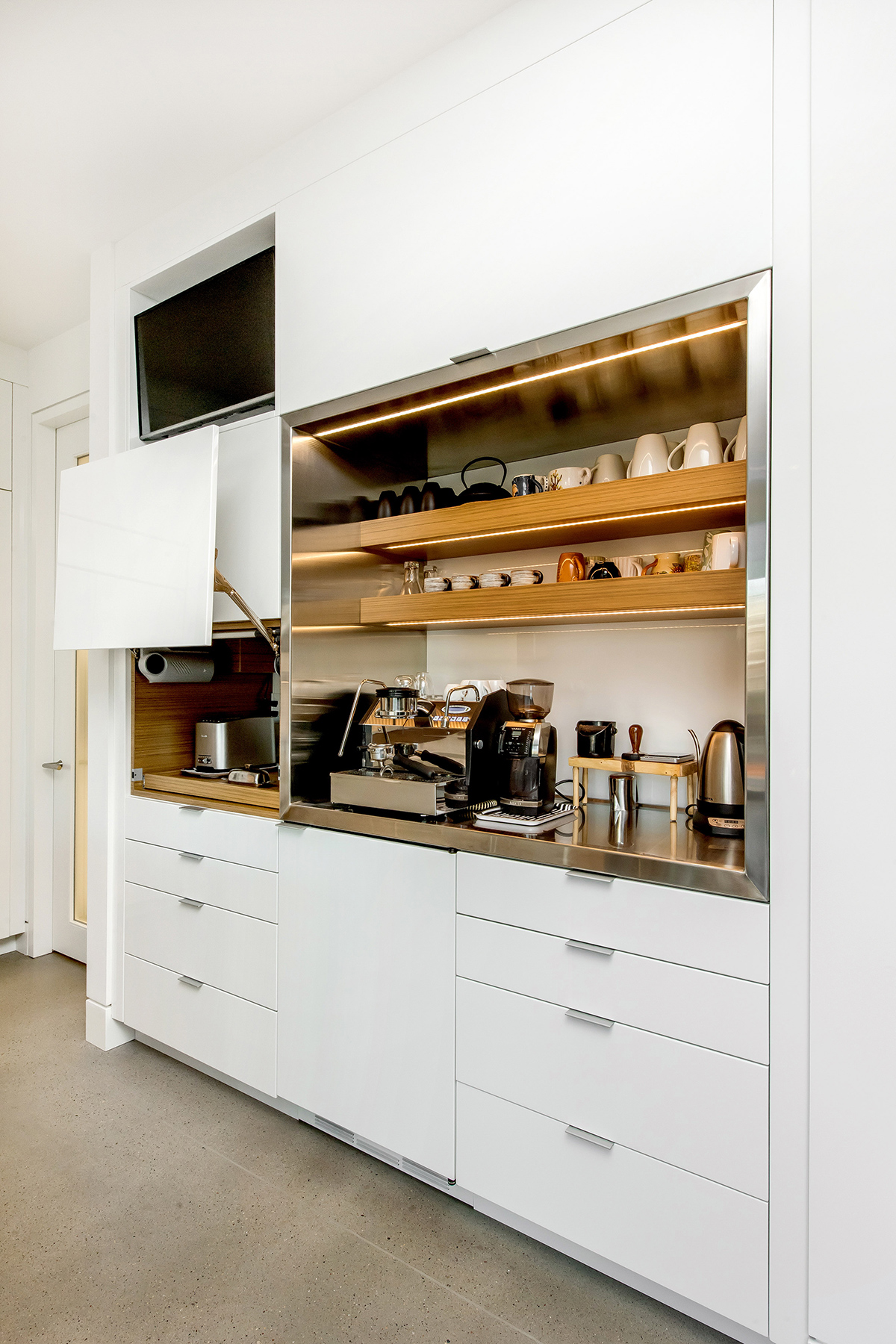 In the last decade we have developed customized MDF, finishing processes, veneers, paints, primer, hardware, glue — and more. Our pursuit of technical advancements, engineering criteria and rigorous construction standards give our products longevity. Because Redl cabinets are designed to last, we offer an industry leading 10-year warranty.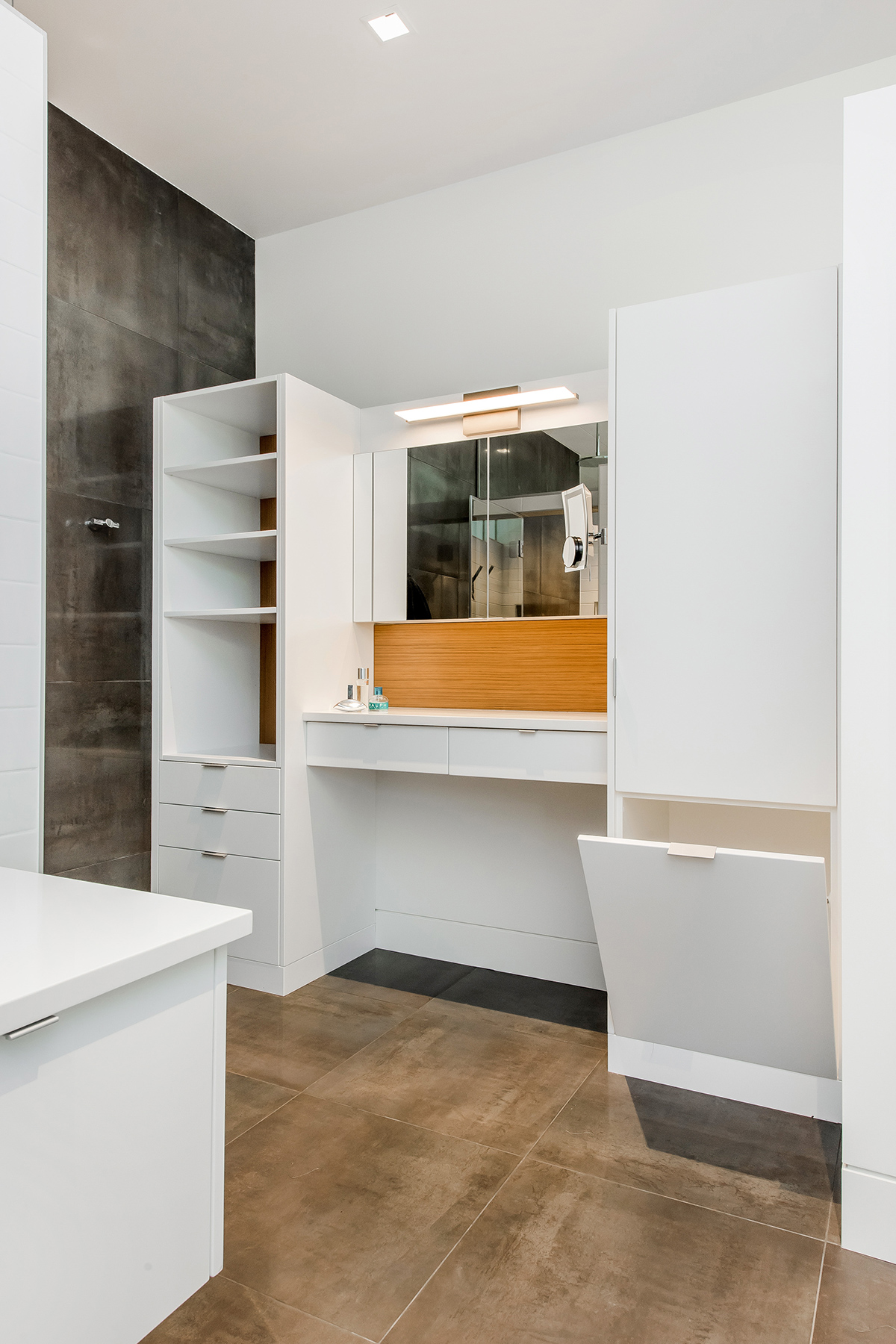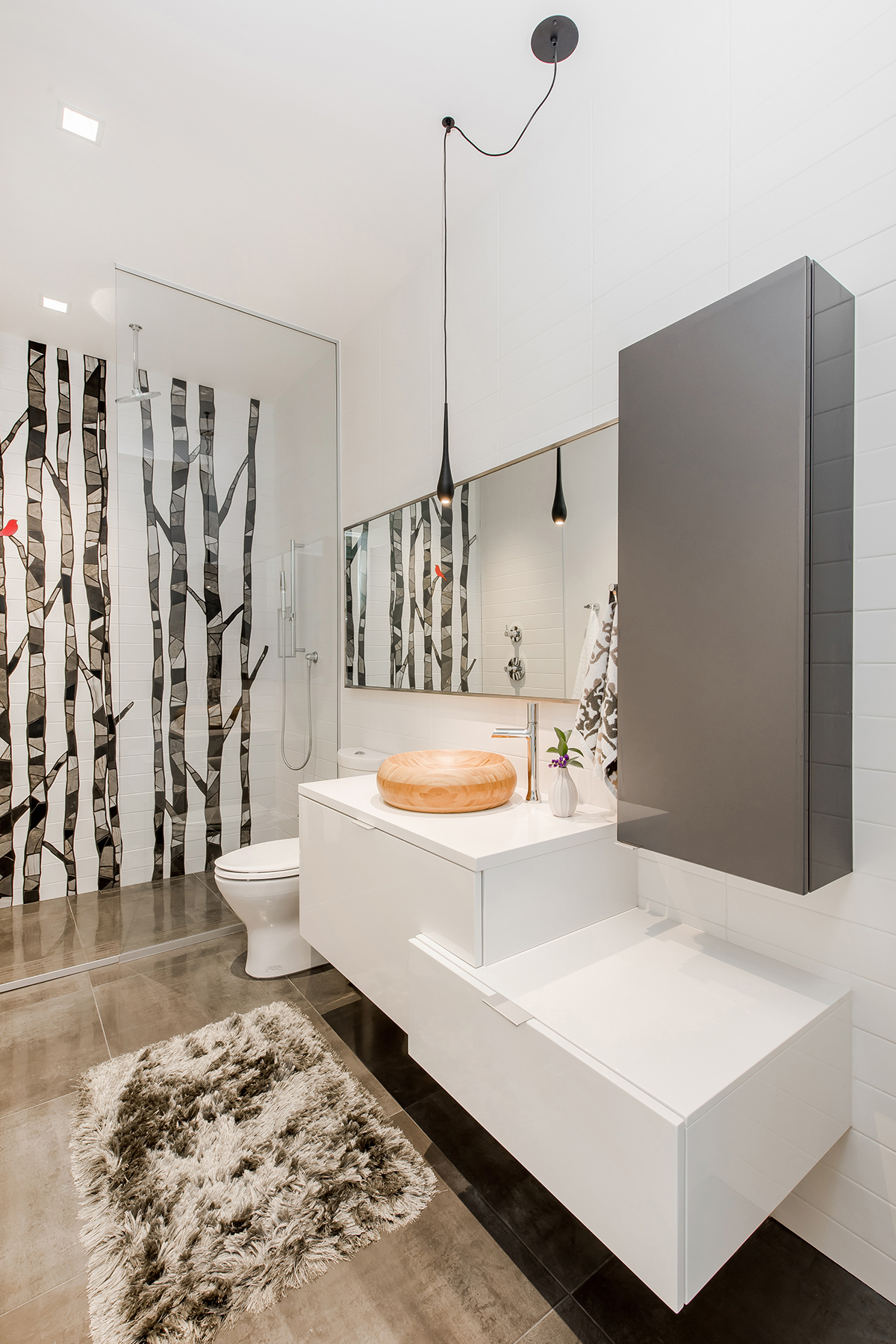 We follow strict quality control and production standards with precision and finesse because the details matter. All our cabinets are inspected at each of the five stages in the manufacturing process: milling, construction, finishing, hinging and shipping. Before our cabinets are delivered to site for installation, every piece is hand inspected and hand cleaned.
Redl's installations are planned in advance and carefully executed from beginning to end. The team follows the design and layout, making sure everything is square and level, scribing gables and trim, and carefully placing hardware. The result is cabinetry that's truly a work of art.